" Sometimes you have to bite the bullet and write your dreams."
Nicole is a Montana-based author starting her journey doing something she has found a love for. She has just released her first novel 'A Novel Approach' the first book in the series A Writer's Approach to Life, Love & Happiness.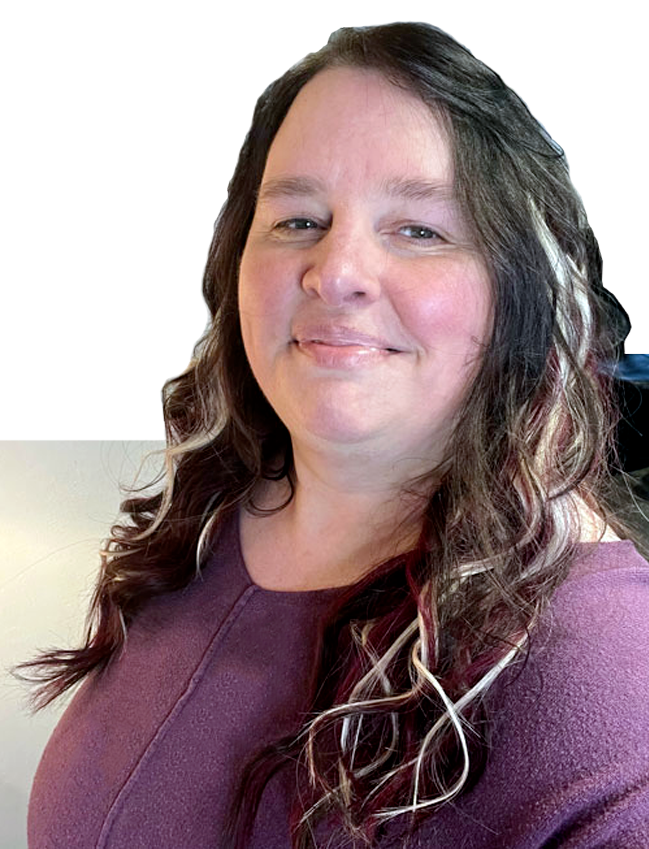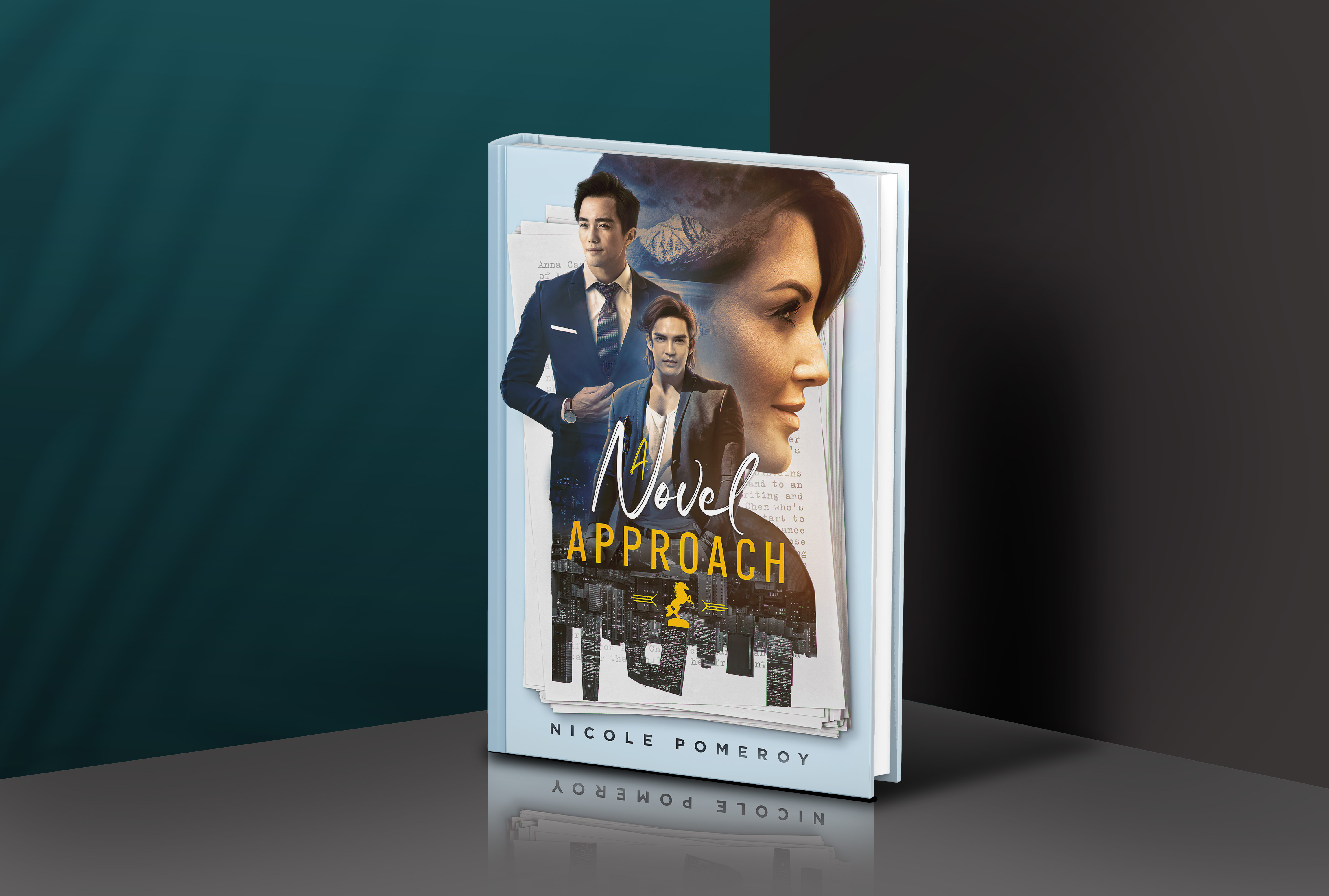 All she wanted was one quiet day.

Was that too much to ask for? Anna hadn't expected to be traveling to Beijing for an award ceremony. But hey, it afforded her a chance to mark a destination off her bucket list. It also didn't hurt that she would get to spend two weeks in the company of her hunky pen pal.

Xiao Chen hadn't expected to have his acting career and the world turned upside down by a mysterious woman from the wilds of Montana. Now, she would be coming to finally meet him and he could see where his feelings that had been building would go. His ex-fiance however had different plans.

Throw in Xiao Chen's best friend Wei Xian, whose heart had been frozen since the death of his beloved wife. After a chance meeting with Anna, the ice begins to thaw. In his mind, he knows he should walk away, but his heart has other ideas. Can they both keep Anna safe from the past that follows her halfway across the globe? They will certainly try.
Mailing List Sign-up
Sign up for updates on upcoming books, give-aways and news on upcoming events.